Is your Workcover Premium due?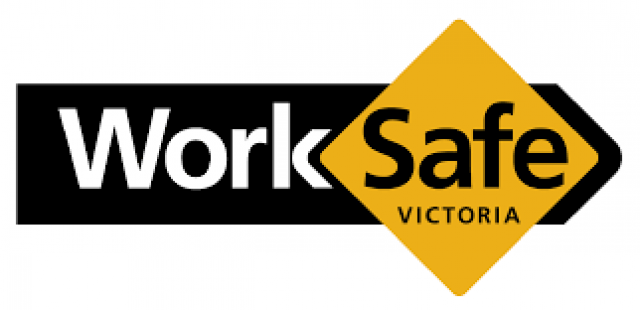 The increasing cost of workcover insurance can be a burden on small business. Premiums running into the 10s of thousands of $$ can put a strain on cashflow.
Insurance Premium Finance (IPF) is available for your workcover premium allowing you to spread the payments across 10 months at a low fixed interest rate.
Act now and the interest cost of the loan could be offset by the discount you receive for early payment of the premium.
Email your policy to andrew@krw.com.au for a quote or call 0414 380 678 to discuss in more detail