Contact Us
Feel free to ask, if you have a question.
Our Office
Address: Suite 201, 92 Maroondah Hwy, Ringwood VIC 3134
Phone: 1300 55 77 50
Email: andrew@krw.com.au
Business Hours
Monday - Friday - 8am to 6pm
NOTE: KRW Finance Pty Ltd (Australian Company Number 077 116 673) does not operate internationally and is not associated with any corporation of a similar name in the USA. Do not use this contact form or call the number above if you are not in Australia.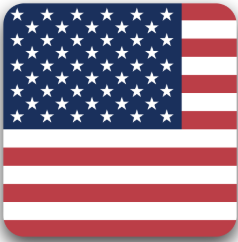 Click the flag for more information