What is the actual cost of your loan?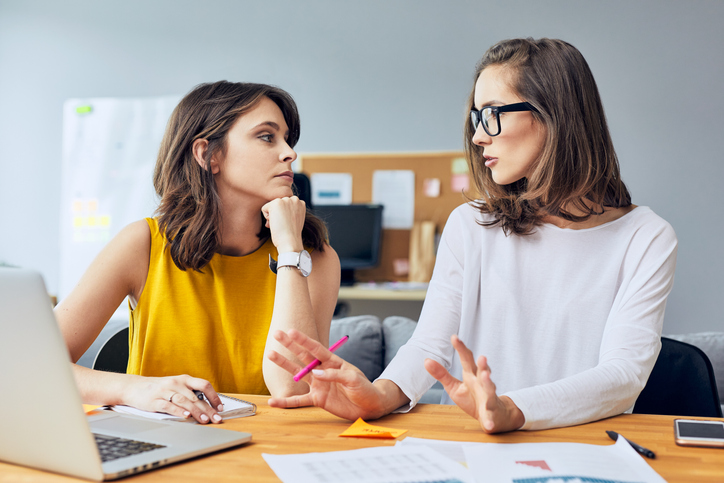 An important thing to look out for when you buying a new vehicle is the real cost of the finance - beyond the flashy advertising and marketing of car dealer finance.
A low advertised interest rate will be attractive, but it often does not include the additional financed fees (origination fee, establishment fee, monthly account fee, etc). These fees can add over 1% to the final interest rate.
The best way to compare vehicle finance options is by using the monthly repayment - not the interest rate.
If you want to know more about how vehicle finance works and what the best options are for your own situation, email or call Andrew Reilly. With over 30 years experience as a finance broker, Andrew can help guide you through the process and answer all of your questions.