Vehicle Finance - loans vs leasing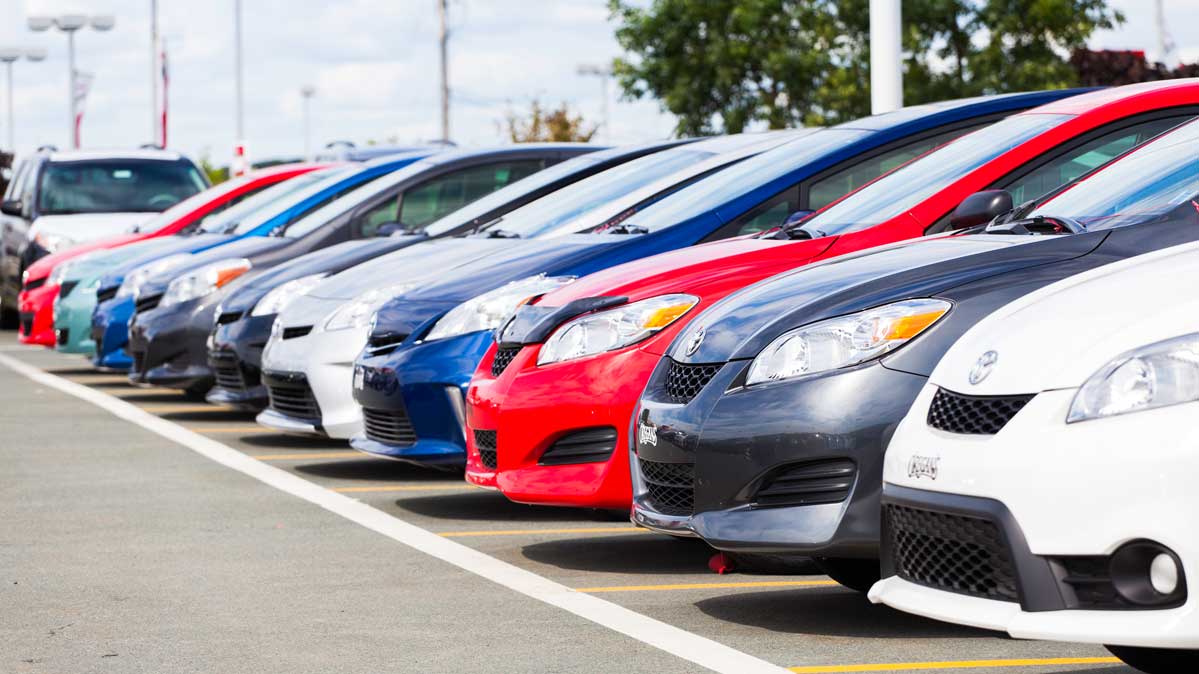 Business owners often ask the question - What is the best finance product for the purchase of my new company car?
There is no "best" option, only the most appropriate for your circumstances.
Loan / Chattel Mortgage / Asset Loan / Specific Security Deed
This is the most common form of finance for vehicles. The dealer invoice is made out to the purchaser (customer) as they take ownership of the vehicle. A loan agreement is drawn up between the customer and the finance company. The finance company takes a "mortgage" over the vehicle and pays the invoice amount to the dealer.
The customer repays the loan over terms from 2 to 7 years.
A balloon value can be included in the loan contract which will reduce the monthly instalments. The balloon value is optional.
At the end of the loan contract the vehicle can be traded in. If there is a balloon value - provided it was set at a sensible amount - the trade in should cover this amount.
Finance Lease
Less common these days is the vehicle lease. The dealer invoice is made out to the finance company who then rent/lease the vehicle to the customer.
The lease term and residual value must be in line with the Australian Tax Office guidelines on the depreciation of vehicles. The residual value is mandatory and the % amount is regulated.
At the end of the lease term - and after all instalments are made - the customer "purchases" the vehicle from the finance company for the residual value amount.
The information above is general in nature and is not deemed to be advice specific to any business customer needs. Please contact this office on 1300 55 77 50 or message here if you have any questions or wish to discuss your next vehicle purchase.