Unsecured Business Loans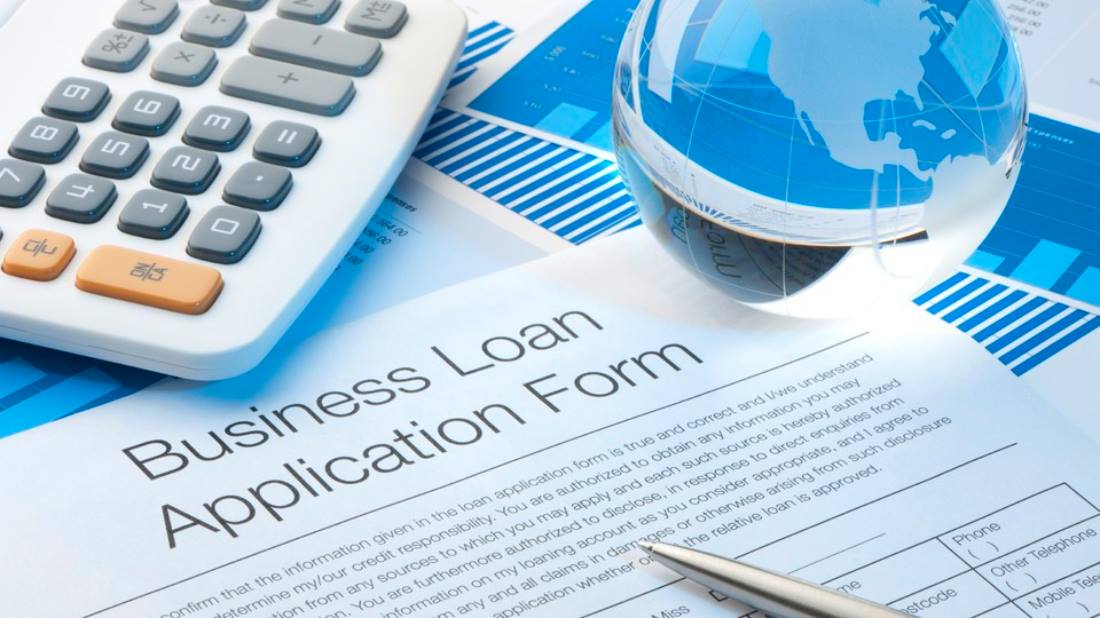 The last few years has seen the rise of a new type of business loan. Often marketed as quick and easy access to a cash injection, these "FinTech" lenders are seen as great alternative to traditional bank loans.
How do you know which company or product is the best for your business?
How do you know that you are getting a good deal?
Don't blindly accept the easiest deal or use the company with the best marketing program.
KRW Finance is an impartial and independent commercial finance broker. We source the best loan based on your needs. Send us a message and we will call you back to discuss your options.