Technology Investment Boost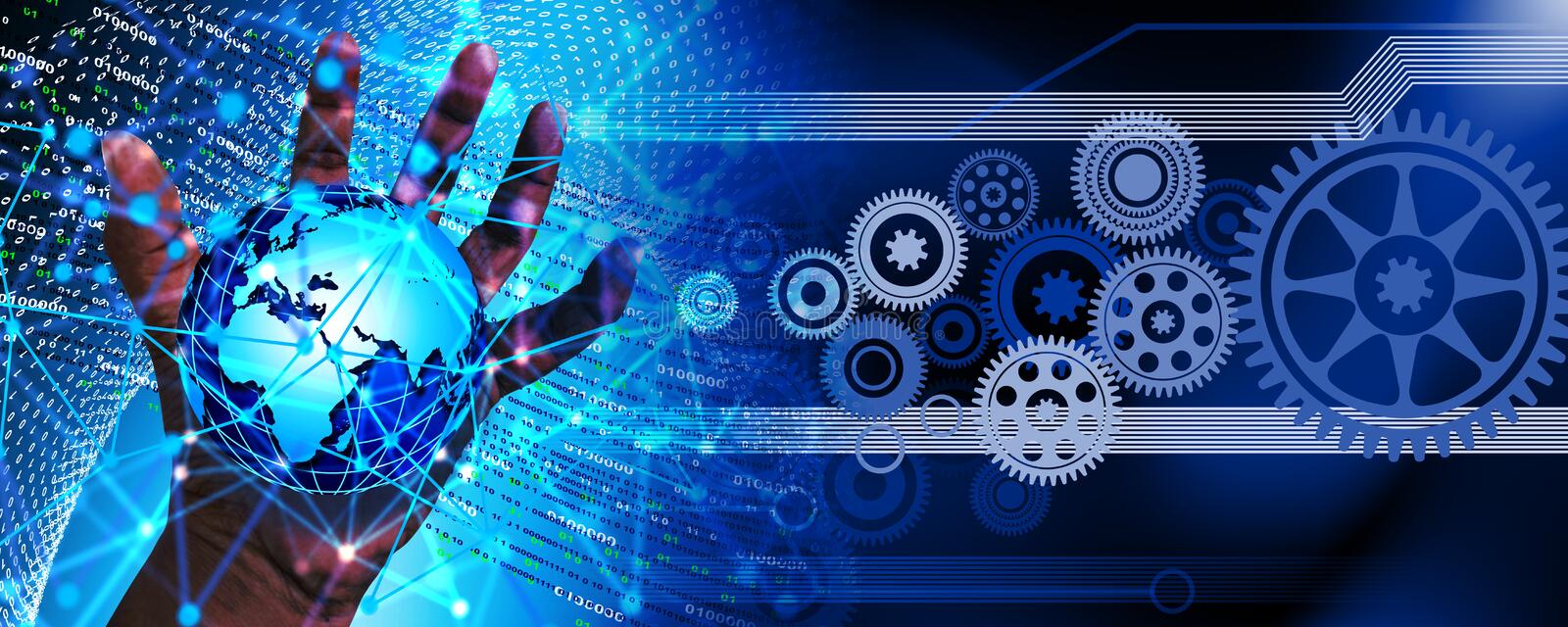 As part of the 2022-23 federal budget, the Australian Government announced that it will support small business through the Small Business Technology Investment Boost and the Small Business Skills and Training Boost.
So if you're a small business, with an aggregated annual turnover of less than $50 million, then it's never been a better time to go digital.
The Technology Investment Boost allows small businesses to claim a bonus 20 percent deduction for the cost of business expenses and depreciating assets that support digital adoption. This includes portable payment devices, cyber security systems or subscriptions to cloud based services.
You can read more here on the ATO website
And don't forget to seek the advice of your registered tax accountant on these types of matters