Secured Vs Unsecured Loans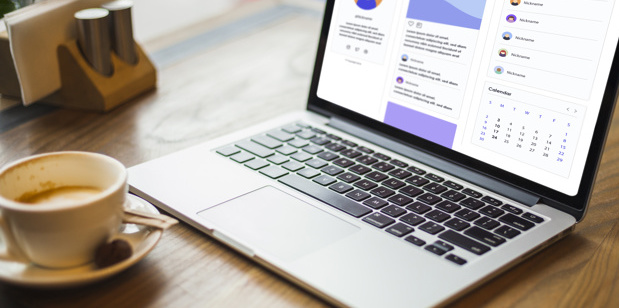 If you've applied for a business loan in the past then you are likely aware that the process isn't exactly straightforward.
Whether you're taking out a loan to purchase inventory, invest in advertising and marketing or just for working capital, there are a multitude of different loans available from bank and non-bank lenders.
The Difference Between Secured and Unsecured Loans
The key difference between secured and unsecured loans is that the former requires you to put up assets (personal or business - usually property) as security/collateral for the loan.
Secured loans are typically offered by banks and allow businesses to access more funds. This is because the lenders are taking less of a risk when a business puts up assets, as the lender can recoup their losses by seizing the assets should the loan fail to be repaid. Unsecured loans tend to be for smaller amounts and have higher rates due to the higher risk (however you don't have to put up your house).
Which Is Best For My Business: Secured or Unsecured
A secured loan would be a good option for:
A business looking to borrow a large amount of funds
Have several assets that could be put up as collateral
Able to make repayments over a longer period of time.
Secured loans are usually offered by banks. However some alternative lenders do offer short-term secured finance options.
An unsecured loan would be a good option for:
Small to medium sized businesses
Looking for a quick injection of cash
Able to make repayments over a short period of time, anywhere from 3 to 24 months.
There are many non-bank lenders in the market. You may have heard them called Fintech lenders. This is because they utilise the latest digital technologies to access real time data from customer bank statements and online accounting systems to assess the loan. These lenders are typically quicker to assess loans often with funds available to the customer within a few days
At KRW Finance we partner with a number of Fintech lenders so we are well placed to provide you with the best option for your borrowing needs. Send us a message if you would like to know more https://www.krwfinance.com.au/contact-us.html