Private Sale Vehicle Finance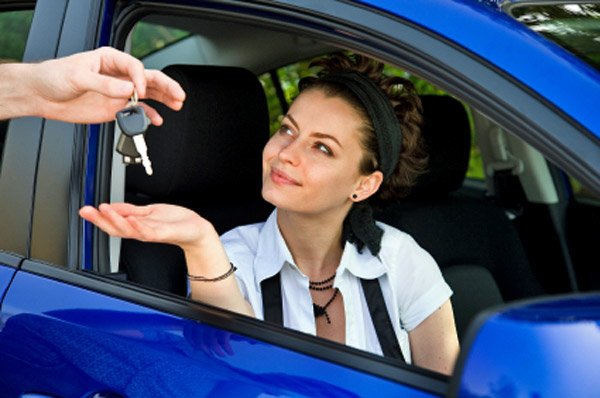 Are you looking to finance a used car, ute, truck, or van - but the seller is not a licensed dealer?
Commercial finance companies offer loans on privately purchased vehicles (to approved ABN holders) but there is extra paperwork, searches, and a number of challenges that a customer/business may face, all of which take up your valuable time.
Some things to consider
Is the vehicle still under finance?
Is the seller a business (ABN/GST registered) or an individual?
If the seller is a business - have you checked the PPSR register for security interests?
Does the name on the vehicle registration certificate match the driver's license of the seller?
Have you verified the details of the sellers bank account?
Don't be complacent when buying a vehicle from a private seller. It can often be a big investment and you need to ensure that you get it right!
DOWNLOAD this document for more information what a seller needs to provide and why
KRW are experts at navigating the lender requirements for any business wanting to finance a vehicle. Our management of the finance process will save you time and money when purchasing your next vehicle - either from a private seller or via a licensed dealer.