Green Vehicle Discount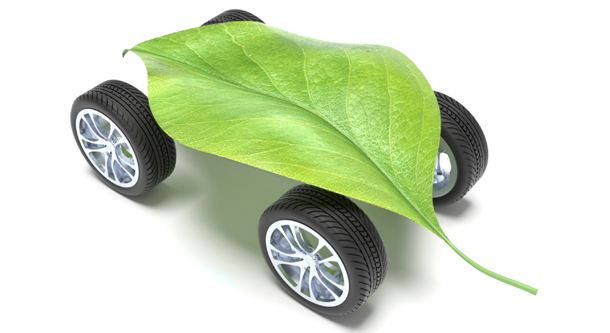 As an incentive for businesses and business people to purchase low emission vehicles, a discount of around 1% off the standard vehicle finance rate is available for qualifying "Green" vehicles.
Green vehicles come in all different colours of course (not just green). What they have in common is that they are good for the environment. To qualify for the discount rate, a vehicle needs to have significantly lower than average carbon dioxide (CO2) emissions when compared to other cars of its size.
The list is long and varied. Check out https://www.greenvehicleguide.gov.au/ and search for your next vehicle.
Contact Andrew Reilly using this form for a quote
And now for the fine print:
All vehicle loan and lease contracts are subject to establishment fees and charges. Comparison rate is subject to credit approval and valid only for qualifying green vehicles